On Friday, May 13, 2022 President Biden announced his intent to nominate David Pressman, Nominee for Ambassador Extraordinary and Plenipotentiary to Hungary.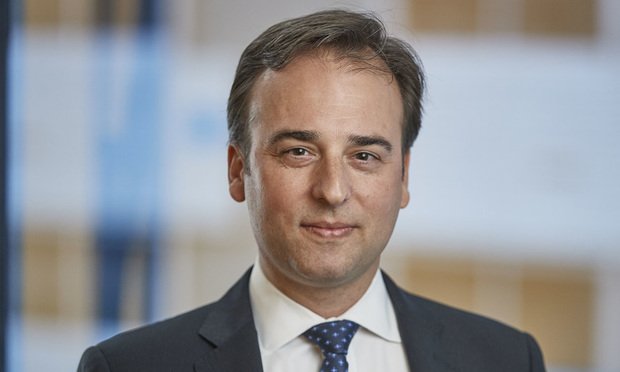 The official announcement reads:  "David Pressman is the former United States Ambassador to the United Nations for Special Political Affairs.  At the United Nations, Pressman represented the United States on the United Nations Security Council and led U.S. negotiations on a range of threats to international peace and security, with a particular focus on issues involving Europe, Russia, East Asia and the Pacific, and Africa.
Earlier, Pressman served at the Department of Homeland Security as Assistant Secretary of Homeland Security, at the White House as Director for War Crimes and Atrocities on the National Security Council, and at the Department of State as an aide to Secretary of State Madeleine K. Albright. Pressman is currently a partner at Jenner & Block LLP where he represents clients in national security and human rights related litigation. A prominent international human rights lawyer, Pressman has held leadership roles in multiple nonprofit organizations committed to advancing international human rights and is the past co-chair of the International Bar Association's Human Rights Law Committee.
Pressman received his Bachelor's degree from Brown University and his Juris Doctor degree from New York University School of Law."
Pressman is 45 years old.  He was raised in a Jewish family and involved in the work of AJC (American Jewish Committee).  Pressman is also close with Hollywood celebrities; in the past he worked with the  George and Amal Clooney's family foundation and also co-founded a human rights organization with George Clooney, Brad Pitt and Matt Damon.
György Lázár