The improbable romance of flamboyant Prince William of Gloucester and Zsuzsi Starkloff made headlines fifty years ago.  Starkloff was a 56-er, an ambitious, capable Hungarian refugee who loved glamour.  A recent documentary brought this romantic tabloid story into the spotlight again.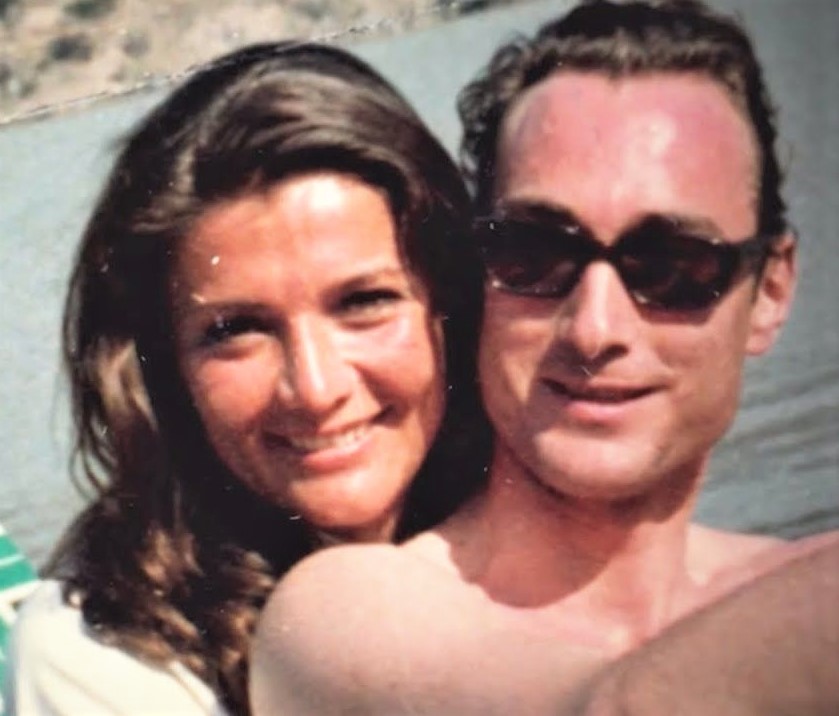 The dashing Prince William of Gloucester was Queen Elisabeth's first cousin and the page boy at her wedding in 1947.  He was fourth in line for the British throne and reminiscent of a real-life James Bond.  He was also seven years older than Prince Charles, who admired him.
Prince William was born in 1941 and educated at Eton.  He graduated with degrees from Cambridge and also Stanford University in California before joining the Foreign Office in September 1968 at the British Embassy in Japan.  William expected to start a brilliant diplomatic career.
The young man soon met a dashing woman.  It was love at the first sight just like a Hungarian Cinderella story.  Zsuzsi was refugee who worked in Tokyo as a model and was the face of Revlon in Japan.
Zsuzsi Lehel was born in Budapest in 1936.  She married her first husband Tibor Serföző when very young and had a daughter Andrea.  After the 1956 Hungarian Revolution they escaped to Austria.
The family ended up in the United States as refugees but after settling in their new country the marriage fall apart.  Glamorous Zsuzsi soon got a job as a stewardess and married her second husband, an American pilot Malcolm Edward (Ed) Starkloff in 1959.  Starkloff worked in Japan, so the family moved to Tokyo where the marriage ended with divorce.  In 1968 when 27-year-old Prince William arrived to Tokyo 32-year old Zsuzsi was single again.
They started a long and passionate love affair. The Royal Family was clearly worried.  They considered Prince William eccentric and a bit of a playboy and the affair with the twice divorced older Hungarian refugee mother was not popular with the members of the Royal family.
When Prince Margaret visited Tokyo she had "a long talk" with Prince William and by 1971 the relationship fizzled.  William had a new girlfriend, Nicole Sieff.
The adventurous Prince William died in an amateur air show competition.  In August 1972 he was piloting his Piper Cherokee when hit a tree and the out-of-control plane crashed. He was only 30.
Zsuzsanna Maria Starkloff of Steamboat Springs, Colorado died in 2020 at the age 83 after a courageous battle with cancer.
György Lázár
Enjoy this short documentary about the romantic yet tragic story of Prince William of Gloucester and the glamorous Zsuzsi Starkloff.