Just as expected, politicians from Viktor Orbán's inner circle have started to distance themselves from the authoritarian Prime Minister.  Orbán's grip on power is a bit shaken.
According to Hungarian media sources, László Palkovics, Hungary's Minister of Innovation and Technology attempted to leave the government but Orbán repeatedly refused to accept his resignation.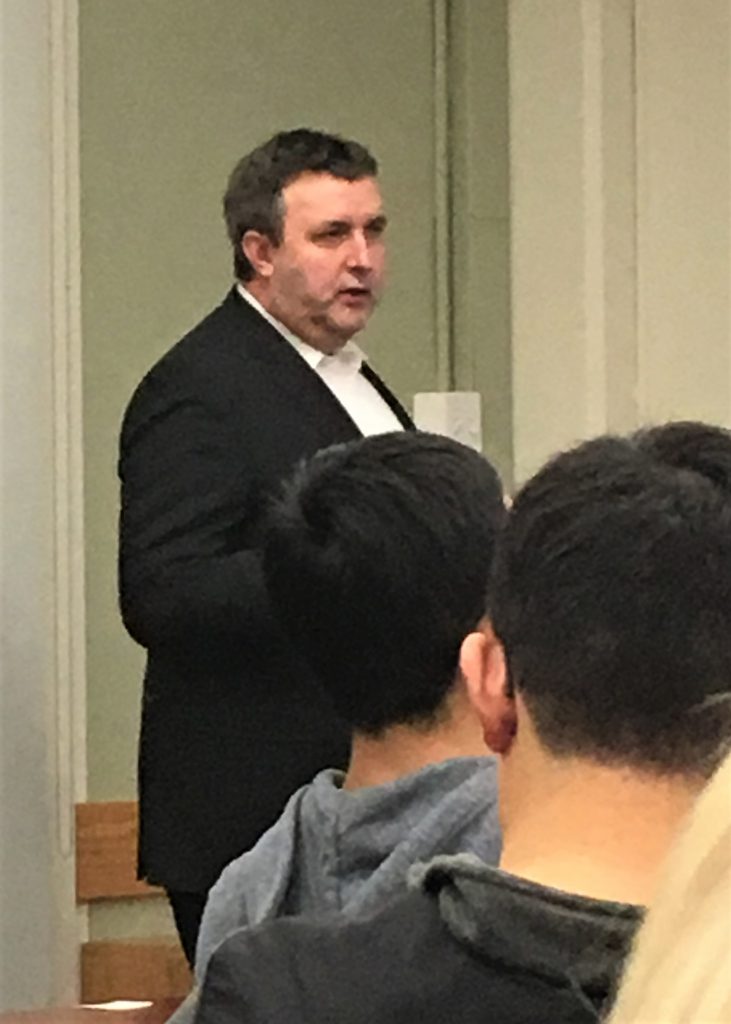 Now Palkovics has made an unusual statement.  He denied his resignation attempts and claimed that he is a "disciplined fighter" and plans to carry out his 4-year commitment to the government.  He will stay on for the rest of the year, his tenure will expire early next year.  Don't hold your breath.
We wrote about Palkovics's strange "invitation" to talk at the University of California at Berkeley on April 4, 2019.  (Read it here)  Here is what happened.
Never before had a minister spoken at a "brown bag" talk at the Department of Mechanical Engineering; the speakers are generally practicing engineers.  I was told that a Hungarian-American employee at the University made the suggestion to invite Palkovics and he was hosted by Professor Francesco Borrelli.
The minister's presentation was entitled, "Hungary as a European Hub for Autonomous Vehicle Design and Validation."   Palkovics had a distinguished academic career in the past, but stopped his research years ago. He is a right-wing politician and a confidante of Orbán.  At least he was in the past.  I have a feeling that the event was a publicity stunt to prove that Orbán's minister can get an invitation to a major US university.
The seminar took place at 11AM with about 35 people present, many of them Hungarian diplomats with their entourages. Consul Tamás Széles from Los Angeles was there, as well as András Doncsev consul and Éva Voisin honorary consul and her husband.  The Hungarian "delegation" occupied the first row of the seminar room and when Professor Borelli realized that they were not experts in autonomous vehicle design he asked them to move to the back of the room so his students could move to the front.
After that, Professor Borelli read a short statement from University explaining that the presentation will take place in the spirit of freedom of speech. The University provides forum to varying views, even controversial ones.
Palkovics gave a technical introduction to the subject and spoke in detail about the Zala Zone test track located near Zalaegerszeg. Professor Roberto Horowitz commented and corrected some technical details and only one audience question was allowed. Since the question was about the forced closure of CEU, Palkovics gave a curt answer that CEU would stay in Budapest and left the room.
I find it peculiar Palkovics himself called the Hungarian News Agency to report his participation at a "symposium at the University of California, Berkeley, focusing on the production and testing of self-driving cars in Hungary." (Read here)
I don't think that he will be invited back.
*Photo: Minister Palkovics at the University of California at Berkeley in 2019
György Lázár